bébédelaroca © mondial du théâtre

Mondial du Théâtre - Monaco 2017
August 21

st

- 30

th

Indeed, the access to the shows is free, however, it will be necessary to reserve your seats by email or by telephone

3 plays by theater, 2 theaters by night

Monday, August 21st
Théâtre des Variétés
Great-Britain – Chile – Hungary
Tuesday, August 22nd
Théâtre Princesse Grace
Czech Republic – Australia – Russia
Théâtre des Variétés
Hungary – Chile – Great-Britain
Wednesday, August 23rd
Théâtre des Variétés
Denmark – France – Argentina
Théâtre Princesse Grace
Russia – Australia – Czech Republic
Thursaday, August 24th
Salle Garnier
Japan – Italy – Belgium
Théâtre des Variétés
Argentina – France – Denmark
Friday, August 25th
Break
Saturday, August 26th
Théâtre des Variétés
Spain – Ireland – Ukraine
Salle Garnier
Belgium – Italy – Japan
Sunday, August 27th
Théâtre Princesse Grace
Morocco – Sweden – Georgia
Théâtre des Variétés
Ukraine – Ireland – Spain
Monday, August 28th
Théâtre des Variétés
Mexico – Malaysia – USA
Théâtre Princesse Grace
Georgia – Sweden – Morocco
Tuesday, August 29th
Théâtre Princesse Grace
Iceland – Slovakia – Vietnam
Théâtre des Variétés
USA – Malaysia – Mexico
Wednesday, August 30th
Théâtre Princesse Grace
Vietnam – Slovakia – Iceland

We shall send you the confirmation of your reservation as soon as possible.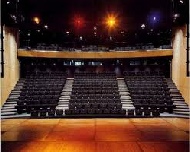 Théâtre des Variétés
1 boulevard Albert 1er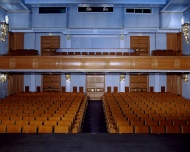 Théâtre Princesse Grace
Avenue d'Ostende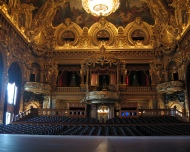 Salle Garnier
Opéra de Monte-Carlo


The theatrical evenings begin at 18:00 *.
Between the performances, we need 30 minutes of interval to allow the changes of the sets.
The schedules of the 2nd and the 3rd performances are variable from one evening to the day after, so they will not be communicated. * For security reasons, people will be controled at the entrance of the theatres