Mondial du Théâtre - Monaco 2013
August 19
th
- 28
th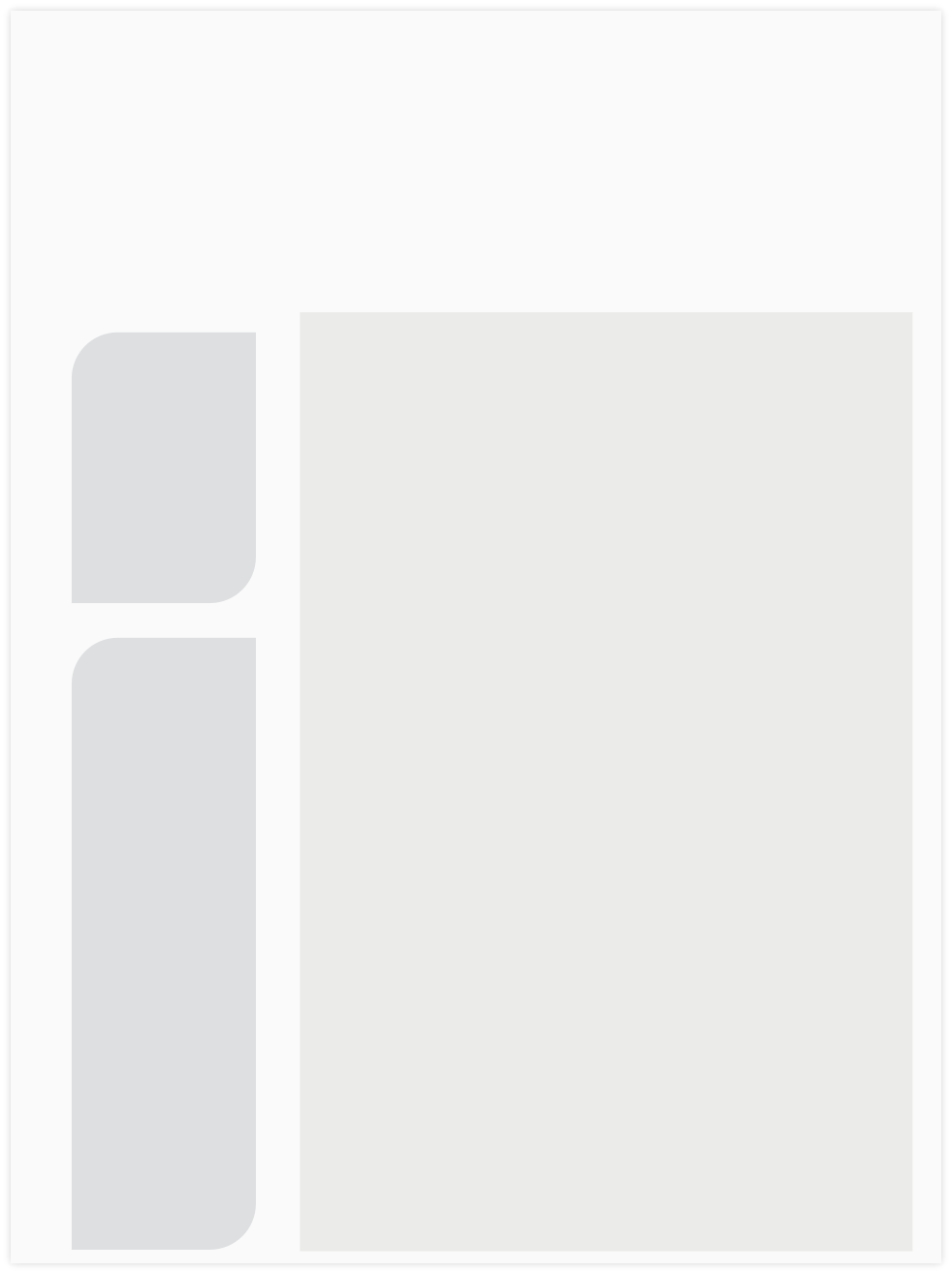 Every morning from 10.00 to 12.30, The Colloques bring together the festival-goers and 3 groups which presented their show the night before. These meetings aim at the exchange on the working methods of the groups, in relation to theatre practices of the current Amateur theater in their country.
They are led by Richard Finch (South Africa) and Jozef Krasula (Slovakia).
Tuesday 20th, Wednesday 21st, Thursday 22nd, Friday 23rd,
and Sunday 25th, Monday 26th,Tuesday 27th, Wednesday 28th, August
- History of the group
- Artistic goals and aims of the group
- Group life and organisation
- Creation processus of the group
- Cultural context in which the group lives in its own country
- Relations of the group with the National Centre of aita/iata as well as on international level.
Main topics to be discussed
Neither Us, Nor the Others : The Body, The Mask, The Stage
Workshop on the Commedia dell'Arte. What does the Commedia dell'Arte represent for us today ? This is neither a rescue operation nor a history of the theatre. On the contrary, the instruction will concentrate on the work of the actor. The framework, comedy, typecasting, the use of the mask; all these represent a fundamental artistic exercise. The workshop offers a knowledge of the principal characters, their expressiveness, their voice and their ability to move on stage.
Workshop 1 : Francesco Facciolli - 20th to 23rd August
To communicate through body language or mime
To learn to develop the five senses, to reach out to the imaginary and to imitate, to discover the principles of freedom of movement, breathing, relaxation... To understand the technique of mime, to imitate animated or imaginary objects. To explore body language, dramatic no-verbal construction, as well as pantomime for one, two or three actors... The instruction will concentrate on these themes, from the simplest to the most complex task, best suited to the various levels of the participants and the available space.
Workshop 2 : Juraj Bencik - 25th to 28th August



Every afternoon from 2.30 to 5.00 p.m. high quality workshops aim to give instruction on specific themes to amateurs from all over the world. Each workshop is independent from the others in order to enable all festival participants and the public to take part.
They are directed by Francesco Facciolli (Italy) and Juraj Bencik (Slovakia).


Tuesday 20th, Wednesday 21st, Thursday 22nd, Friday 23rd,
and Sunday 25th, Monday 26th,Tuesday 27th, Wednesday 28th, August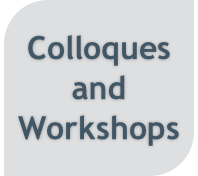 The art and manner of stage make-up
Basic techniques of stage make-up, how to fit wigs and false hair (moustaches and beards), the use of latex to age or modify facial features.
This workshop is not only for the make-up artist, but also for performers ! Acting means becoming the character one is playing . Since time immemorial, costume and make-up have often contributed to the enrichment of the role.
Workshop 3 : Sylvia Zemanek and Elisabeth Schossig - 20th, 21st and 26th August